Land Acquisition & Statutory Clearance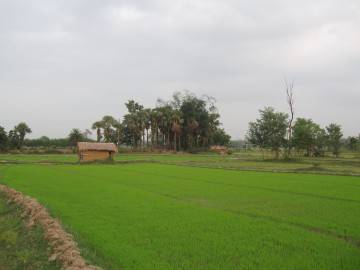 SKP provides services for all the activities of Land Acquisition for T.O.P/ SV, T.O.P WITH METERING SKIDS/ DT, RT, IP Stations, Compressor station & Drill side for numerous clients like ONGC, GAIL, HPCL, GSPL, etc. through Private Negotiations & Government Negotiations.
We also provide services for Obtaining Crossing permission for various authorities like:
Railways
Forest
NH, SH & other Roads
River & Canal
Other utilities

EIA/ RA Studies and Environmental Clearances

This includes the following procedure:

1. No Objection Certificate from State Pollution Control Board:

• Submission of requisite application to the relevant State Level Authority, follow-up at various levels, and furnishing of all required information/ clarification documents that are required for issuance of "No Objection Certificate" by State Pollution Control Board.
• Obtaining and filling up of requisite forms, obtaining signature of Owner and submission of same to the relevant Authority/ Authorities.
• Carrying-out joint survey with the relevant Authority (if required).

All arrangements for such site visits include coordination with the owner in advance for such visits.

2. Environmental Clearance

• Based on the EIA/ RA reports, submitting application in the prescribed format to MOEF, New Delhi including follow-up and obtaining final clearance.
• Arranging necessary joint site inspections for all interested parties, including MOEF to the affected villages if any enroute of the pipeline.
• Assist in providing technical clarification connected with routing of pipeline, construction method, crossings, operation and maintenance etc.
• Follow-up with the MOEF including fixing date of the presentation before the Expert Committee at the earliest.